Looks exciting...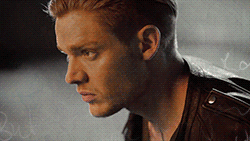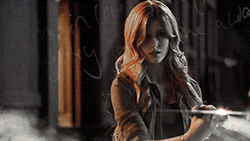 Shadowhunters
Teaser Trailer
X
Current Mood:

drained

Current Music:

Panic! At the Disco - Emperor's New Clothes
Anyone looking for someone to rp the Mortal Instruments with one on one? Slash of course. *cough* I have a Jace who's lonely and looking for an adventure.
Just popping by to promote my
fabt
journal.
fabt
stands for
f
an
a
rt
b
rought
t
ogether.
As you can see there is already some art for "The Mortal Instruments" on there. Not much yet, but that will change over time. So please visit and enjoy the gorgeous art!
http://fabt.livejournal.com/
I know it is quite possible you have all already seen all I will post on my journal for Cassandra Clare's wonderful books, but you may never know. Perhaps you will still be able to find a small gem now and then on the journal. I sincerily hope so anyway.


(If this isn't allowed, feel free to delet my post.)
Hello all!